Welcome to NSUI Automotive Portal (NSUI Automotive Team). NSUI Automotive Portal is a gateway awning to all the fresh and modernistic actions in the Indian automobile industry. We have a thing about cars and bikes. We provide a review of the Newest Indian cars and bikes that get in the Indian market. Get In Touch with Us NSUI Automotive Team.
Check About NSUI Automotive Team
Disclaimer – nsuitelangana.org Is Not Affiliated To Any Government Website. It Is Not An Official Site. All The Information Provided Here Is For Automotive Purpose Only. We Do Not Claim Any Facts And Figure Provided Here. Check Official Website Regularly for all the facts and figures provided here.
---
Here Meet Our Enthusiastic NSUI Automotive Portal Team Members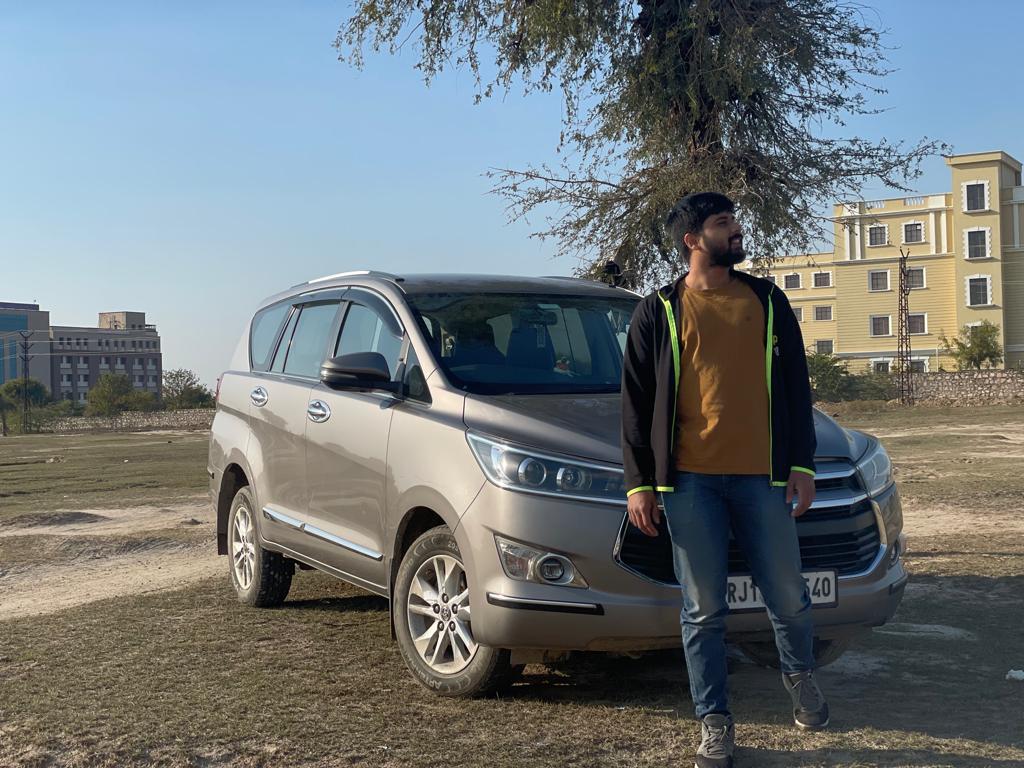 Shubham Singh Chauhan (Founder/Creator of NSUI Automotive)
Founder/Creator
Shubham Chauhan – He is a student pursuing a Bachelor of Commerce from Apex University and is the Founder/Creator of NSUI Automotive. His passion for cars and bikes is unmatchable and it all started when he was 4 his grandfather took him out on his scooter for rides and he always wanted to just touch the throttle. Anything that embraces an engine and wheels will definitely tempt Shubham with an urge to steer it. His Favorite car is none other than Ford Mustang GT and his favourite bike is Duke 390. We call him THE MOTOHOLIC.
---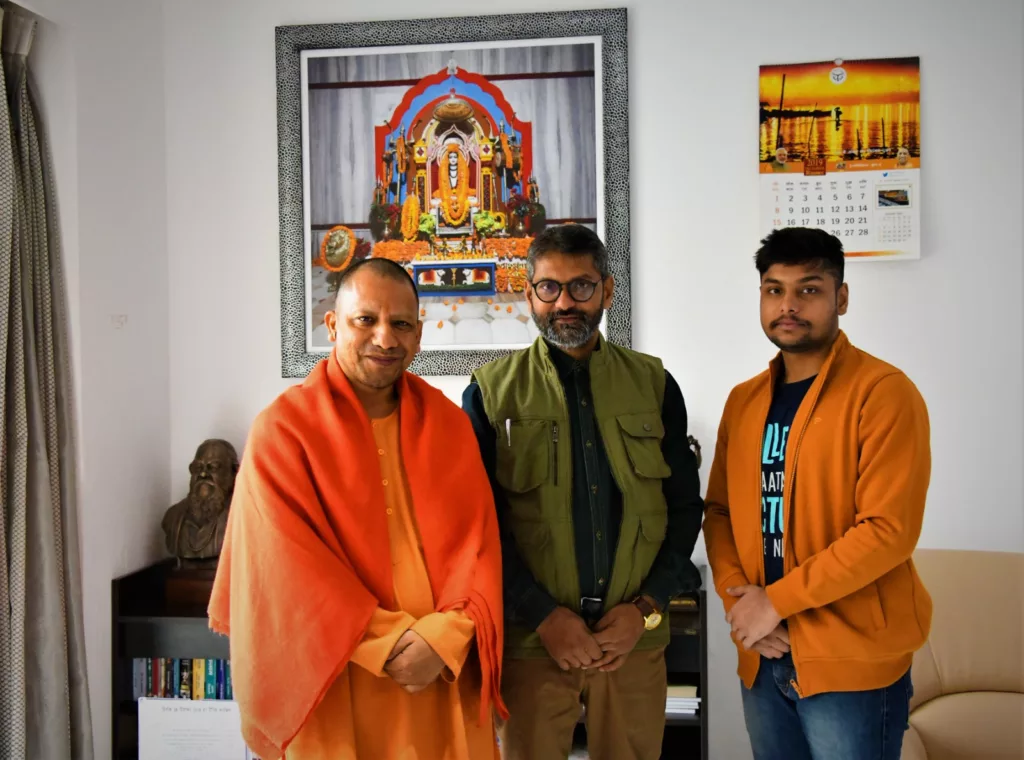 Sunny Kumar Pandit  (Editor of NSUI Automotive)
Editor
Sunny Kumar Pandit – He is also a student pursuing Visual arts from a very renowned "Maharaja Sayajirao University", Baroda. His passion for cars started when he was in 8th grade and it was the demand of the situation for him to drive and this ultimately became his passion. Later on, he drove and owned numerous cars such as Maruti Suzuki Swift, Skoda Rapid, Mahindra Scorpio, and many more. Belonging to Artistic family background, he as a child had always seen creative things around him and loved to do the same. Therefore following both his passion for cars and for his artistic approach, now he is an editor who handles all the editing work of NSUI. He is always ready to drive and we call him THE HUSTLER.